Reliability Centered Maintenance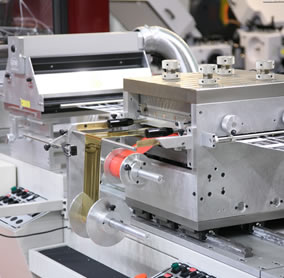 If your company is faced with enormous operational, competitive, and economic challenges in current markets, you may have to consider the following: Identifying and establishing the operational reliability, maintenance strategies, and capital improvement policies that will manage the risks of equipment failure most effectively.
Reliability Centered Maintenance (RCM) is a structured approach to optimization of a preventative maintenance program. The techniques is applied to determine the optimal mix of applicable and effective maintenance activities needed to sustain the desired level of operational reliability of systems and equipment while ensuring their safe and economical operation and support.
This technique was originally developed by the airline industry. The RCM model decision process enables you to answer the following questions: How do you select the most costeffective maintenance program for your equipment? What predictive and preventive technologies are appropriate to ensure high equipment reliability? How can maintenance help you to achieve maximum equipment utilization and availability while fulfilling your goals for safety and environmental integrity?
Successful Implementation of RCM enables you to achieve:
Improved equipment operating performance
A comprehensive equipment failure database
Extended useful life of your expensive assets
Higher safety levels and environmental integrity
Cost-effective maintenance actions and strategies
In our practice consultants demonstrate how RCM is applied to re-assess the maintenance requirements of existing equipment. We apply RCM methodology to transforms maintenance schedules as well as the manner in which the maintenance function as a whole is perceived in the company.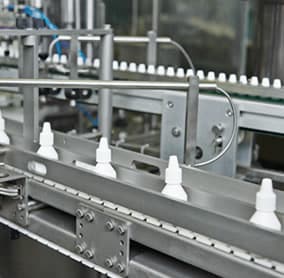 We help clients to determine what level to perform the RCM analysis and with the identification and selection of the appropriate critical equipments for the analysis. We also recommend a systematic approach that can be employed to develop an applicable RCM Model. Our engineer will also collaborate with your team to integrate RCM with enhanced application of the CMMS, data collection techniques, and data analysis methods necessary to provide a comprehensive program.